15 Minute Intense HIIT Workout Lose Stubborn Fat With This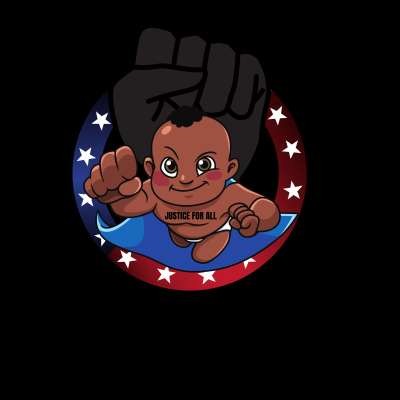 Follow along as we take you through a dumbbell HIIT workout that will help to burn stubborn fat and tone up.

This workout is designed to cater to all fitness levels

REMEMBER your form and posture are the most important factors in any workout you complete.

ALSO REMEMBER to have fun during your workout, let out any negative energy/frustrations and most of all, stay encouraged/motivated til the end!

We are focusing on becoming 1% better each and every day.

Equipment Needed: A pair of dumbbells, a mat, and a chair or stool.

Exercises:

Isolated DB Swings
Lumber Jack Lunges
Between Leg Side Lunges
Punches in punches
Overhead Sprint
Curl Foot Taps
1, 2 Swing Swing
Hi Low Squat Hops
Kneeling Row Hops
Tri Climb Twist
Weighted Bear Crawls
Drop Drop Pick Up Pick Up
DB Twist & Reverse
Push Press
Swing Press into Burpee
Disclaimer: You should consult your physician or health care professional before starting this or any fitness program to determine if it is suitable for your needs.
Scroll More Videos
---