8 Most Amazing Black People Who Changed The Rules of Sports forever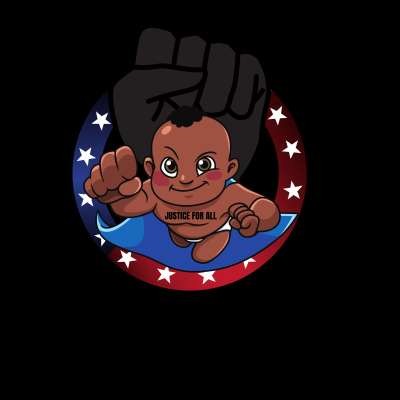 WAKE UP AND CONQUER YOUR DAY
Unlock your creativity
The Roots of Black Essence is a place where you can come to be inspired, motivated, and see what lies beneath the struggle and dedication of our heritage.
Our intention is to show young black leaders what they are capable of by viewing black excellence in the past, present, and future.
Sponsor - Success Academy:
https://successacademy.1businessvideos.com


8 most amazing black people who Changed sports forever. From Muhammad Ali to Simone Biles to Surya Bonali and Serena Williams, these people have made a significant impact on the world of sports. By watching this video, you'll learn about the history of these black athletes, their achievements and the important role they've played in changing sports forever. Whether you're a sports fan or not, I'm sure you'll find this video interesting and informative!
Scroll More Videos
---