Developing Positive Self-Images In Black Children 1988 Dr Jawanza Kunjufu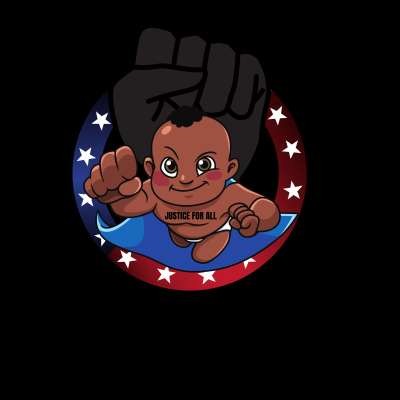 WAKE UP AND CONQUER YOUR DAY
Unlock your creativity
The Roots of Black Essence is a place where you can come to be inspired, motivated, and see what lies beneath the struggle and dedication of our heritage.
Our intention is to show young black leaders what they are capable of by viewing black excellence in the past, present, and future.
Sponsor - Success Academy:
https://successacademy.1businessvideos.com

Video Lecture/ Companion to the million selling book by Dr. Jawanza Kunjufu, author of Countering The Conspiracy to destroy Black Boys. All of Dr. Kunjufu's books and videos are available for purchase at http://africanamericanimages.com Books can also be ordered through Amazon.com To book Dr. Kunjufu for a speaking engagement, email customersvc@africanamericanimages.com

Suggests a new approach to the education of African American children to overcome negative self-images, improve discipline and motivation, and encourage curiosity and enthusiasm for learning.

Shared for historical purposes. I do not own the rights.
#####
Reelblack's mission is to educate, entertain, enlighten, and empower through Black film. If there is content shared on this platform that you feel infringes on your intellectual property, please email me at Reelblack@mail.com and info@reelblack.com with details and it will be promptly removed.
Scroll More Videos
---