He Wants to CANCEL Black History Month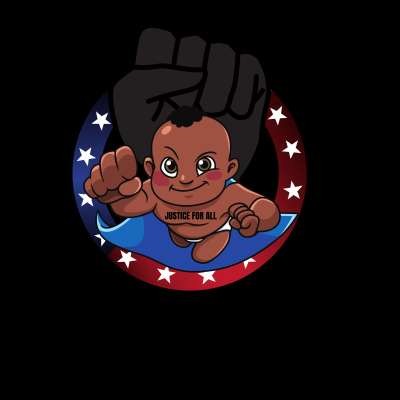 FDMG BRONZE MEMBERSHIP
https://www.paypal.com/cgi-bin/webscr?cmd=_s-xclick&hosted_button_id=RRTQECYUHWGJU

Tax-Deductible Donations
FDMG ACADEMY
PO BOX 9634
Wilmington DE 19809
Cash.me/$FDMGSCHOOL​​​​​​​​​​​
PayPal.me/FDMGAcademy​​​​​​​​​

Personal Donations
DR.UMAR JOHNSON
PO BOX 6872
PHILA PA 19132
http://Cash.me/$DrUmarJohnson​​​​​​​​
DrUmarJohnson@yahoo.com
DR POPA PODCAST
h https://paypal.com/cgi-bin/webscr?cmd=_s-xclick&hosted_button_id=RDQCRM7U9H9J4

Black History Month is an annual observance that takes place every February in the United States and Canada to celebrate and honor the achievements and contributions of African Americans throughout history. The origins of Black History Month can be traced back to the early 20th century.

The idea for a dedicated celebration of Black history began with Dr. Carter G. Woodson, a historian and educator who founded the Association for the Study of Negro Life and History (now the Association for the Study of African American Life and History) in 1915. Dr. Woodson believed that the history of Black Americans was being overlooked and neglected in American schools and universities.

In 1926, Dr. Woodson and his organization launched "Negro History Week," a week-long celebration of Black history that coincided with the birthdays of Abraham Lincoln and Frederick Douglass. The event was first celebrated in February, and it quickly gained popularity among Black communities and educators.

In the decades that followed, the celebration of Black history expanded and evolved. In 1976, President Gerald Ford officially recognized Black History Month, urging Americans to "seize the opportunity to honor the too-often neglected accomplishments of Black Americans in every area of endeavor throughout our history." Since then, Black History Month has become an important annual observance that encourages education and awareness about the contributions of Black Americans to the United States and the world.
Scroll More Videos
---