John Lewis- Share A Puzzle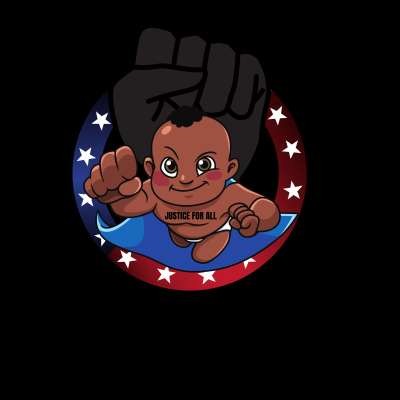 WAKE UP AND CONQUER YOUR DAY

Wear- it! Share- it! Tweet- it!
Share A Puzzle today!

The Roots of Black Essence is a place where you can come to be inspired, motivated, and see what lies beneath the struggle and dedication of our heritage. Our intention is to show young black leaders what they are capable of by viewing black excellence in the past, present, and future.
Scroll More Videos
---