Kevin Terrell Owens Talk Trash Touchdowns Cold As Balls All-Stars Laugh Out Loud Network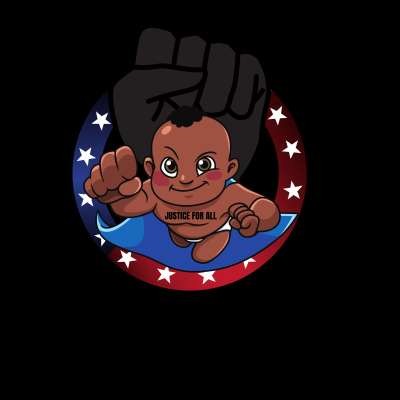 WAKE UP AND CONQUER YOUR DAY
www.blacklivesmatter-now.com
Wear- it! Share- it! Tweet- it!
BlackPower247/
What's your Power Move?

Unlock your creativity

The Roots of Black Essence is a place where you can come to be inspired, motivated, and see what lies beneath the struggle and dedication of our heritage. We intend to show young black leaders what they can do by viewing Black Excellence in the past, present, and future.


Kevin Hart and Terrell Owens are talking that trash! T.O. gives us the low down on his rise to NFL fame, public perception and his questionable middle name.
Powered by Old Spice - http://bit.ly/ColeAsBalls
Available at Walmart

SUBSCRIBE▶︎http://bit.ly/SubscribeLOL

FOLLOW THE FUNNY:
Newsletter▶https://mailchi.mp/laughoutloud/cold-as-balls
Facebook▶︎http://bit.ly/LOLNetwork-FB
Twitter▶︎http://bit.ly/LOLNetwork-TW
Instagram▶︎http://bit.ly/LOLNetwork-IG
YouTube▶︎http://bit.ly/LOLNetwork-YT
Snapchat: LOLNetwork
Official Website▶︎http://www.laughoutloud.com

LOL Network is proud to source music for our online content from:
Signature Tracks, Killer Tracks and Audio Network

Kevin Hart's Laugh Out Loud Network YouTube channel is a specially-curated global platform for the NOW generation of comedians and original comedic content. It's the ultimate destination for fans of funny. Subscribe for exclusive behind the scenes, live commentary by Kevin Hart, pranks, skits, and everything fun. Laugh Out Loud Network is a joint venture brainchild of Kevin Hart and Lionsgate.
Scroll More Videos
---