Not Your Fight Roland Grapples With Black Conservative Over Voting Ga Voter Suppression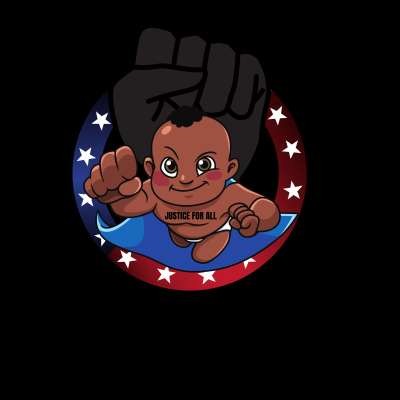 Roland recently had a debate with a young man on social media about voting.

King Randall 1, Founder of The X For Boys joined Roland on #RMU to continue their conversation, address the role of government and Georgia Republicans insidious attempts to suppress votes.

Watch the 3.8.21 edition of #RolandMartinUnfiltered https://youtu.be/McY1p1Kaw9s

Become a member of the #RMU #BringTheFunk Fan Club right here on YouTube https://bit.ly/3oERYfs or with a credit card via Square
https://bit.ly/3tk9064. Every dollar that you contribute helps to make #RolandMartinUnfiltered possible.

Put some swagger in your wardrobe with Roland S. Martin Pocket Squares. Visit http://rolandsmartin.com/pocketsquares to order your shibori pocket squares today.

Get your #RolandMartinUnfiltered: The Year of Return t-shirts TODAY https://t.co/mIzmpOP5M0

Shop with Roland Martin and #RMU. Visit our Amazon Affiliate link for great deals and to support #RolandMartinUnfiltered - https://amzn.to/2OuLH70
-
Get a FREE trial to Amazon Prime on us - https://amzn.to/35XK4Vo

Check out #RolandsBookClub and some of his favorite tech gear http://ow.ly/M5zF50uJPam
NOW AVAILABLE: #RolandMartinUnfiltered Merch - https://teespring.com/stores/rolandmartin
Subscribe to the #RolandMartin YouTube channel https://t.co/uzqJjYOukP
Join the #RolandMartinUnfiltered #BringTheFunk Fan Club to support fact-based independent journalism http://ow.ly/VRyC30nKjpY
Join the Roland Martin and #RolandMartinUnfiltered mailing list http://ow.ly/LCvI30nKjuj

The Roland S. Martin YouTube channel is a news reporting site covered under Copyright Disclaimer Under Section 107 of the Copyright Act 1976, allowance is made for "fair use" for purposes such as criticism, comment, news reporting, teaching, scholarship, and research.
Scroll More Videos
---