OUR GENERATION MOTOWN 2007 Documentary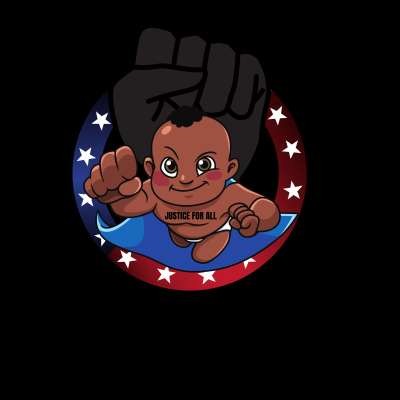 WAKE UP AND CONQUER YOUR DAY
Unlock your creativity
The Roots of Black Essence is a place where you can come to be inspired, motivated, and see what lies beneath the struggle and dedication of our heritage.
Our intention is to show young black leaders what they are capable of by viewing black excellence in the past, present, and future.

Original Air Date: July 20, 2007 on The History Channel.

Interviews with Smokey Robinson, Martha Reeves, Otis Williams, Mary Wilson, Duke Fakir, Uriel Jones, Robin Seymour, Charlie Beckham, Robin Terry, Prof. Gregory Sumner, Anthony DeCurtis.
Scroll More Videos
---