Stop Making Excuses For Kanye Roland Deconstructs Adidas Dropping Ye After Incendiary Remarks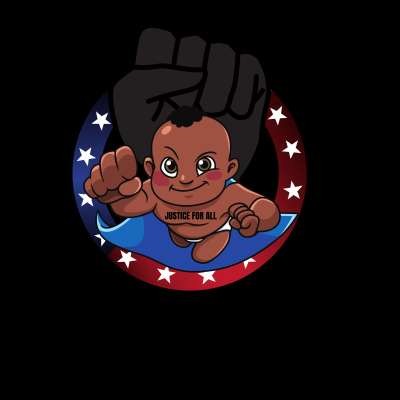 WAKE UP AND CONQUER YOUR DAY

Unlock your creativity

The Roots of Black Essence is a place where you can come to be inspired, motivated, and see what lies beneath the struggle and dedication of our heritage.
Our intention is to show young black leaders what they are capable of by viewing black excellence in the past, present, and future.


Black folks, stop making excuses for Kanye West! Roland deconstructs Adidas and other companies cutting ties with Ye after the star's anti-Semitic remarks.


Join this channel to get access to perks:
https://www.youtube.com/channe....l/UCjXB7nX8bL2U2sje8

Support #RolandMartinUnfiltered and #BlackStarNetwork via the Cash App ☛ https://cash.app/$rmunfiltered PayPal ☛ https://www.paypal.me/rmartinunfiltered Venmo ☛https://venmo.com/rmunfiltered Zelle ☛ roland@rolandsmartin.com

Annual or monthly recurring #BringTheFunk Fan Club membership via paypal ☛ https://rolandsmartin.com/rmu-paypal/

Download the #BlackStarNetwork app on iOS, AppleTV, Android, Android TV, Roku, FireTV, SamsungTV and XBox
http://www.blackstarnetwork.com

#RolandMartinUnfiltered and the #BlackStarNetwork are news reporting platforms covered under Copyright Disclaimer Under Section 107 of the Copyright Act 1976, allowance is made for "fair use" for purposes such as criticism, comment, news reporting, teaching, scholarship, and research.
Scroll More Videos
---