The Hardcore Truth about Black Owned Businesses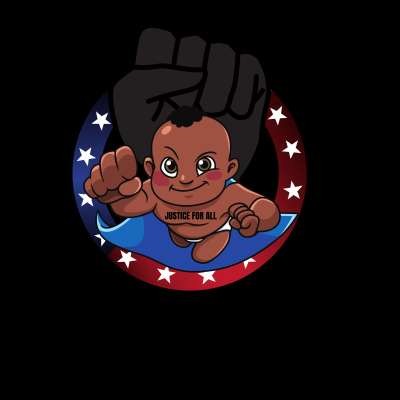 WAKE UP AND CONQUER YOUR DAY

Unlock your creativity
The Roots of Black Essence is a place where you can come to be inspired, motivated, and see what lies beneath the struggle and dedication of our heritage.
Our intention is to show young black leaders what they are capable of by viewing black excellence in the past, present, and future.
Sponsor - Success Academy:
https://successacademy.1businessvideos.com

Federal Reserve numbers show that black business owners receive less business financing, less often, and at higher interest rates. Plus there is a serious wealth gap between black vs other communities.

Tax Services: https://bit.ly/3DeRVQu
Subscribe: https://bit.ly/2HJlq46

So in this video, in celebration of Black History Month, what I want to do is talk about
- The Statistical Challenges Black Business Owners Face
- How I Overcame Some of These Challenges
- Current State Going Forward

Timecodes:
Intro (0:00)
The Facts & Statisitics (1:35)
Challenge #1 (2:39)
Challenge #2 (7:00)
Challenge #3 (10:50)
Challenge #4 (12:36)
Going Forward (14:15)

Helpful tools I use:
- Quickbooks (for Bookkeeping): https://bit.ly/3ATx1F3
- ZenLedger (Crypto capital gains tax tool): https://bit.ly/3Lgabwf

Suggested to Watch Next "Side Hustles that Become Main Hustles": https://youtu.be/zAk5Q9Ee6fU

More Popular Uploads:
Single Member LLC, What You Must Know: https://youtu.be/iHy1xLYqS6Q
Tax Planning for Beginners: https://youtu.be/6pEkMBQJc6A
Tax Secrets: https://youtu.be/kZjPHzJZ844
How to Start a Business: https://youtu.be/gEICb03wQng
How to File Your Taxes as an LLC: https://youtu.be/vqsghJV1AbU

#blackhistorymonth #blackbusinessowners #wealthgap

Please be sure to give this video a like and subscribe to our channel so you don't miss out on future videos!

///
Disclaimer: The information provided in this video is for informational purposes only and is not meant to take the place of professional legal, accounting, or financial advice. If you have any legal questions about this video or the subjects discussed, or any other legal matter, you should consult with an attorney or tax professional in your jurisdiction (i.e. where you live).
Scroll More Videos
---